Appointments and Forms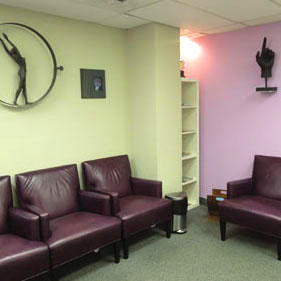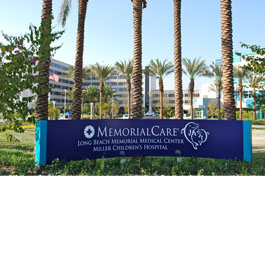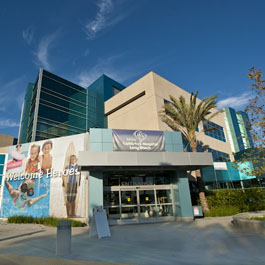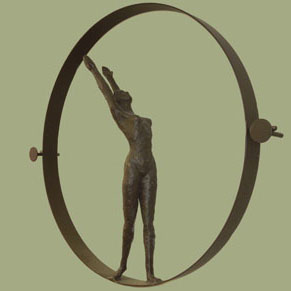 Appointments
To schedule an appointment, please either call us at (562) 595-6646 or
contact us via our online form
. New patients are always welcome. Our staff will be pleased to assist you in any way possible and all efforts will be made to accommodate your schedule.
Our office uses EPIC, a highly regarded electronic medical system specifically integrated with Long Beach Memorial Medical Center and Miller Children's Hospital. Using EPIC you can view online your test results, request appointments, and email questions to Dr. Haj all through a secure portal.
Before Your Appointment
Our goal is to provide you with the most effective, highest quality orthopedic care available. So that we may be as efficient as possible, please review this list before your appointment so that you can bring all pertinent information.
If you have been referred by another physician, please bring complete and accurate contact information for your referring doctor, so that we may send office notes and a letter after your visit. Please bring the films or CDs of your MRI, CT scan, X-rays and/or other tests pertinent to your problem. Because Dr. Haj may want to use your films for surgical decision-making and planning, the report will not provide enough information. It is very important that you bring the actual films (or arrange for and confirm delivery before your appointment) in addition to any reports or written results that you may have.
Your insurance card, driver's license or other picture ID, and any co-payment required by your insurance.
A complete and accurate list of your current medications.
A list of any questions that you may have about your problem.
Patient Forms
Our New Patient Forms Packet (
Adult
/
Minor
) can be downloaded to your computer and printed at home. By completing them ahead of time, you will save a significant amount of time during your visit. Please be prepared to provide this information to our office along with your current medical insurance information. If you have any questions when filling out these forms, please do the best you can and our staff will assist you with your questions on the day of your visit.
Billing & Payment
Payment is expected for all copays and any outstanding balance at the time of the visit. If you have either no insurance or you are covered by an insurance company with which we do not participate, all fees must be paid at the time of visit. We accept payment by cash, check, VISA, and Mastercard.
Insurance
We contract with most PPO plans, as well as Worker's Comp. For adolescent and pediatric patients, we accept some HMO plans with prior referral from PCP or Pediatrician. Prior to making an appointment we recommend that you contact your insurance carrier to verify that Dr. Haj is contracted with your plan.
Work-related Injuries
Work-related injuries should be scheduled through the appropriate workers' compensation insurance carrier and require prior authorization. The carrier will then notify the patient of the scheduled appointment time and make arrangements to forward all x-rays and medical records to our office for review.
Cancellations
Your appointment time is reserved exclusively for you. If you're unable to keep it, kindly provide us with at least 48 hours notice. Appointments not cancelled at least 48 hours in advance of the scheduled time will be subject to a $50 charge.
Helpful Links
OFFICE HOURS
Mon-Thur 8:30 am- 5:00 pm
Fri 8:30 am - 4:00 pm
ADDITIONAL OFFICE LOCATIONS
Pediatric Outpatient Specialities Center
3640 Lomita Blvd., Suite 102
Torrance, CA 90505

(310) 378-1716
Medi-Cal, CCS, HMO
Pediatric Orthopedic Clinic
Termino Medical Office Building
1760 Termino Ave., Suite 308
Long Beach, CA 90804

(562) 933-0249
Medi-Cal, CCS, HMO
ATTENTION CLAIMS EXAMINERS
AND CASE MANAGERS
Claims Examiners and Case Managers can contact our office to schedule appointments by
email
or by phone: (562) 595-6664.
Dr. Haj is experienced as a treating physician and consultant in cases involving injured workers. He is familiar with the Worker Compensation systems of State of California and Longshore Persons. He is a Qualified Medical Evaluator and participates in Agreed Medical Evaluations.